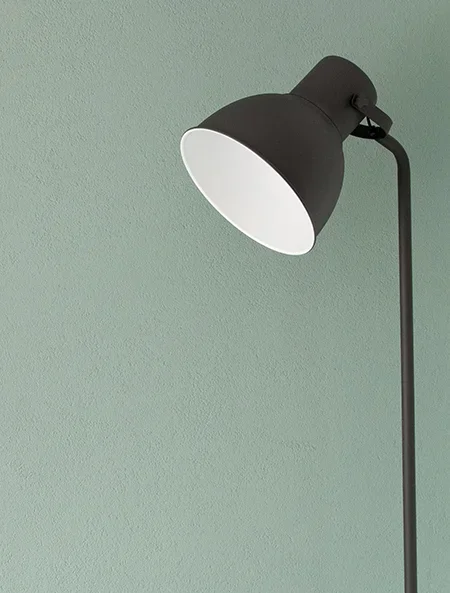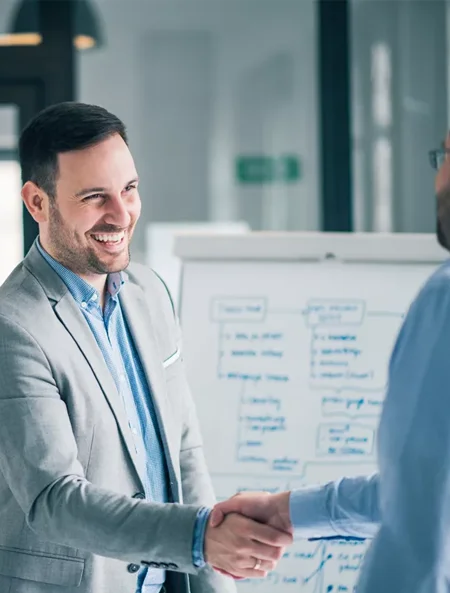 Upper Agency is a new generation digital marketing agency powered by Algorithm. It provides services such as NFT Marketing, Crypto Marketing, Advertising Optimizations.
We generated 2x more online sales in 2021.
Through strategy, design, and planning we build brand identities that connect with your template. We then fine-tune a marketing plan that allows us to laser focus.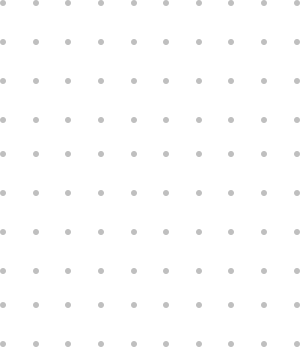 No more worries.
Start your free trial today.